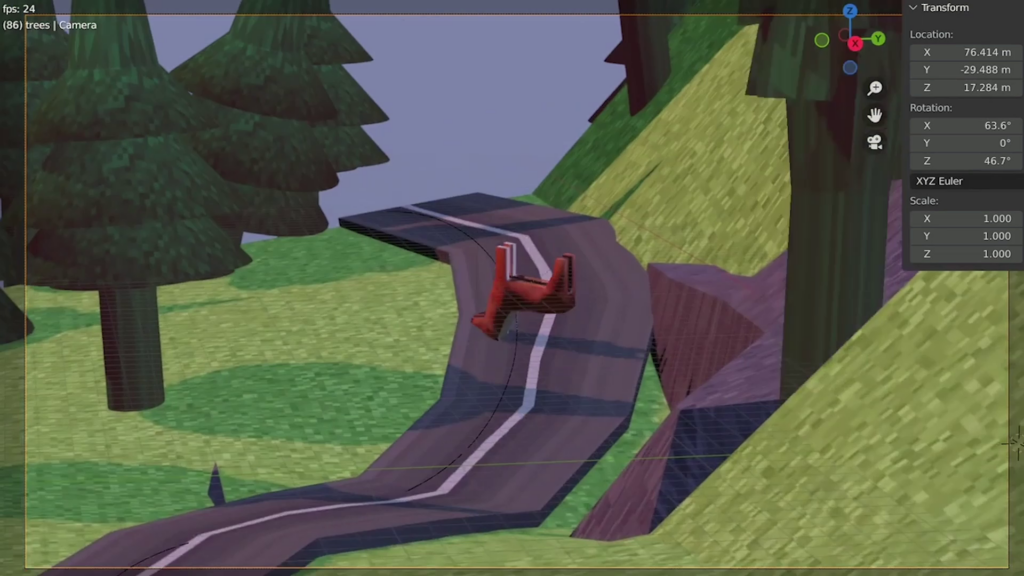 As is customary, we prepare an overview of student creativity twice a year at the end of each semester. At that time, all the premises of the Academy are transformed into exhibition spaces.
You are cordially invited on Wednesday, January 11, 2023 between 6 and 9 p.m. at the Academy of Arts of the University of Nova Gorica (Vipavska 13, 5000 Nova Gorica-Rožna dolina).
_ What does this year's semester exhibition offer? As always, of course, a lot of study exercises and finished works in various media, from film and animation to contextual projects, from installations to photography and new media. The works are always new and exciting in their own way, they always tell us new things about new generations, how they see themselves and the world. Those of you who have visited us over the years know that there are always some surprises, particularly interesting jobs, promising students. The lively atmosphere at the exhibition is also part of this.

—Rene Rusjan, program curator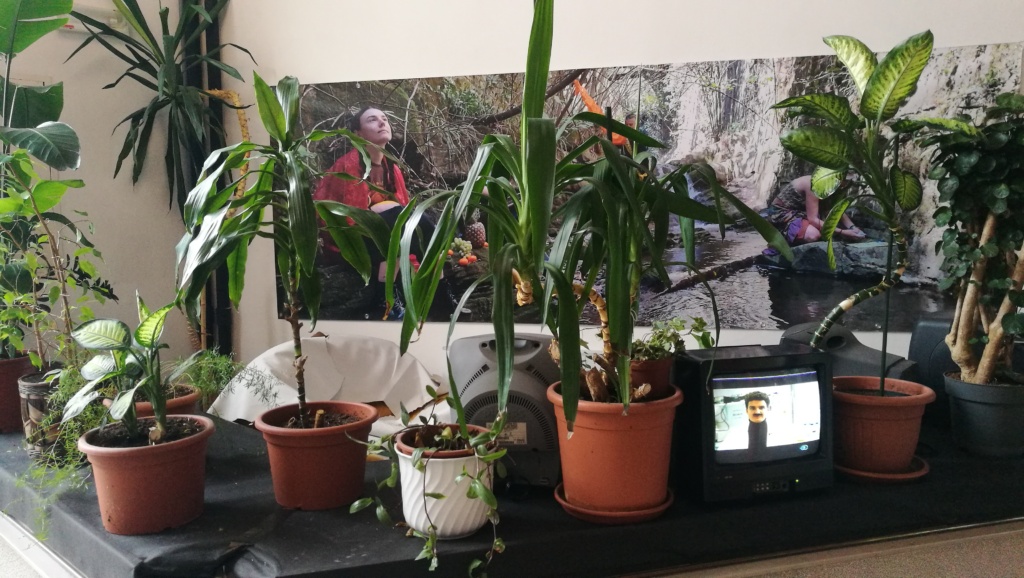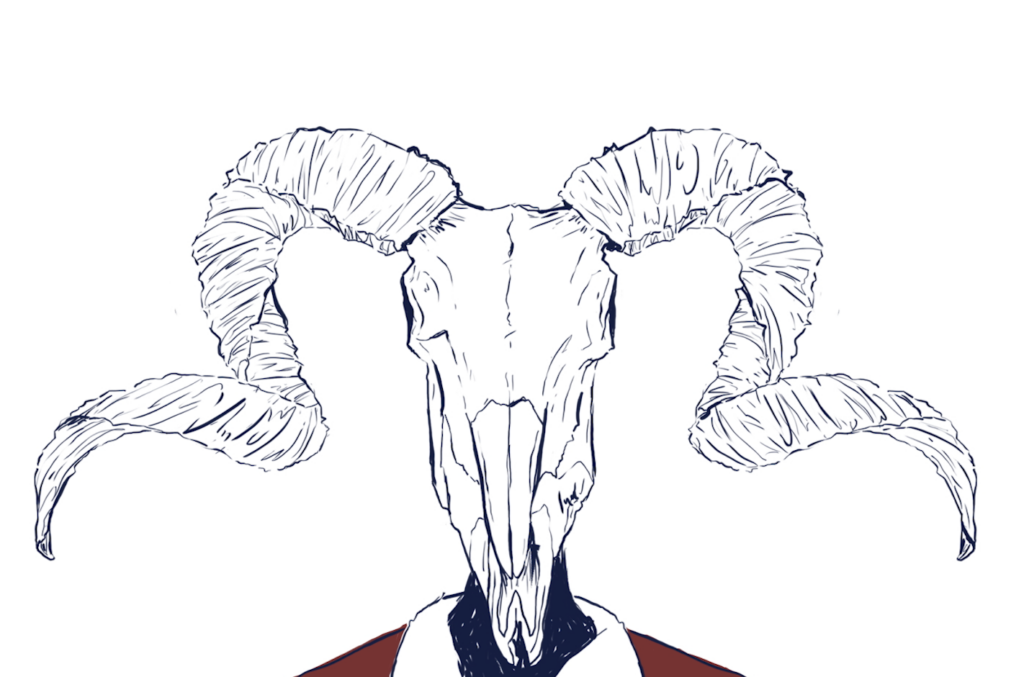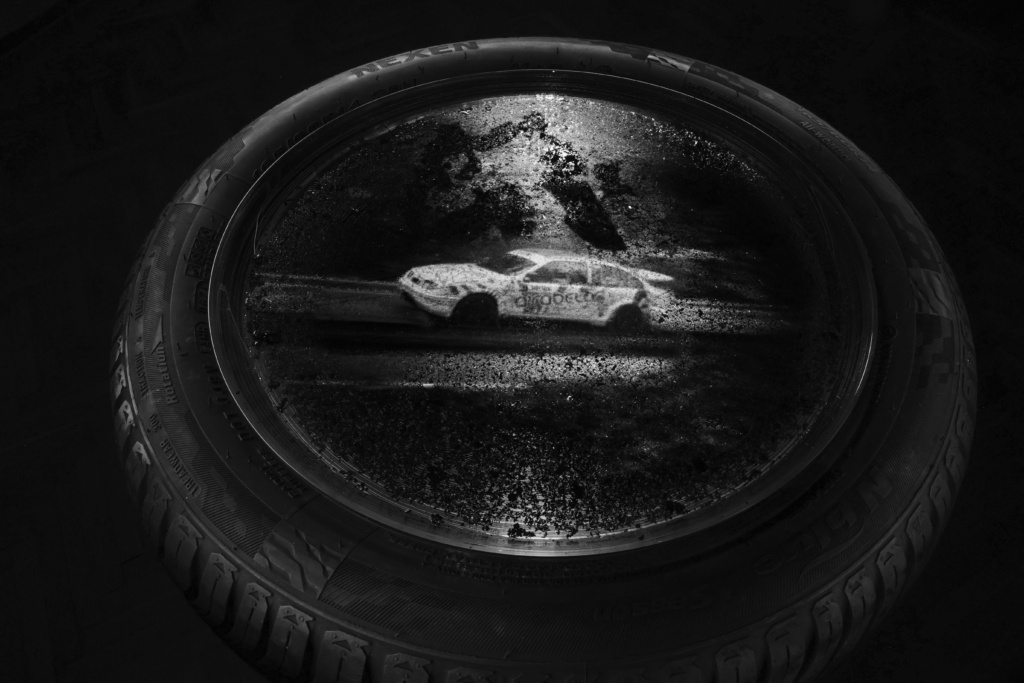 PARTICIPATING STUDENTS AND ABSOLVENTS:
Filip Čebašek, Tenej Davidović, Tina Furlan, Anja Gašperič, Rei Grando, Nel Jeraj Sedej, Vanja Miloš Jovanović, Zofia Maria Komac, Filip Kosmač, Yauheni Lavyshyk, Vukašin Panić, Sara Ristić, Marko Rosikj, Anja Sučić, Jan Svenšek, Mali Vidmar Vrabec, Nina Vink, Teo Žitnik Grmovšek, Neda Ivanović, Anđelina Petrović, Maša Pirih, Denis Selimović, Roman Paxyutkin, Matevž Jelenc, Karin Likar, Vanda Ljumović, Domen Sajovic, Melita Sandrin, Tamara Taskova, Milena Brkić, Arta Kroni, Ana Logar, Tamara Kirina, Davor Dujmović, Filip Sluga, Wadha Ali Mustafa Amoor, Miha Reja, Anastasija Kojić, Tamara Kostrevc, Primož Lukežič, Lazar Mihajlović, Aleksandra Trajković, Milan Bajčetić, Dragana Stanković, Luka Carlevaris, Oasis Ahmed, Vasily Kuzmich, Una Savić, Staš Zupanc, Nika Karner, Aljaž Lavrič, Ana Prebil, Kostja Ronkali
PARTICIPATING MENTORS AND STAFF:
Antić Ivan, Burger Janez, Burger Nataša, Čirić Rastko, Čok Radovan, Dekleva Luka, Fabjančič Milanka, Godec Miha, Hodalič Arne, Hribernik Jasna, Jankovič Matjaž, Kapelj Barbara, Kelemina Miha, Klopčič Ana Rahela, Kržič Andraž, Leder Timon, Leskovšek Luka, Likon Rado, Močnik Varja, Nabergoj Saša, Perovšek Boštjan, Perovšek Jan, Katja Kobolt, Povh Peter, Prassel Igor, Reichenberg Mitja, Rusjan Bric Neda, Rutar Jožko, Sluga Ana, Sosič Sarival, Toni Olga, Turk Martin, Verlak Tanja, Vrhovec Boštjan, Valerie Wolf Gang, Zlokarnik Mojca, Potokar Boštjan, Pranjić Kristina, Purg Peter, Rusjan Rene, Saksida Kolja, Smrekar Tina, Govednik Rok, Bonelli Potokar Urša, Stegovec Maja, Furlan Monika
---
JANUARY 15, 2023
We had a lot of fun with our visitors and colleagues at the semester show! Take a look at some highlights from the opening of the exhibition!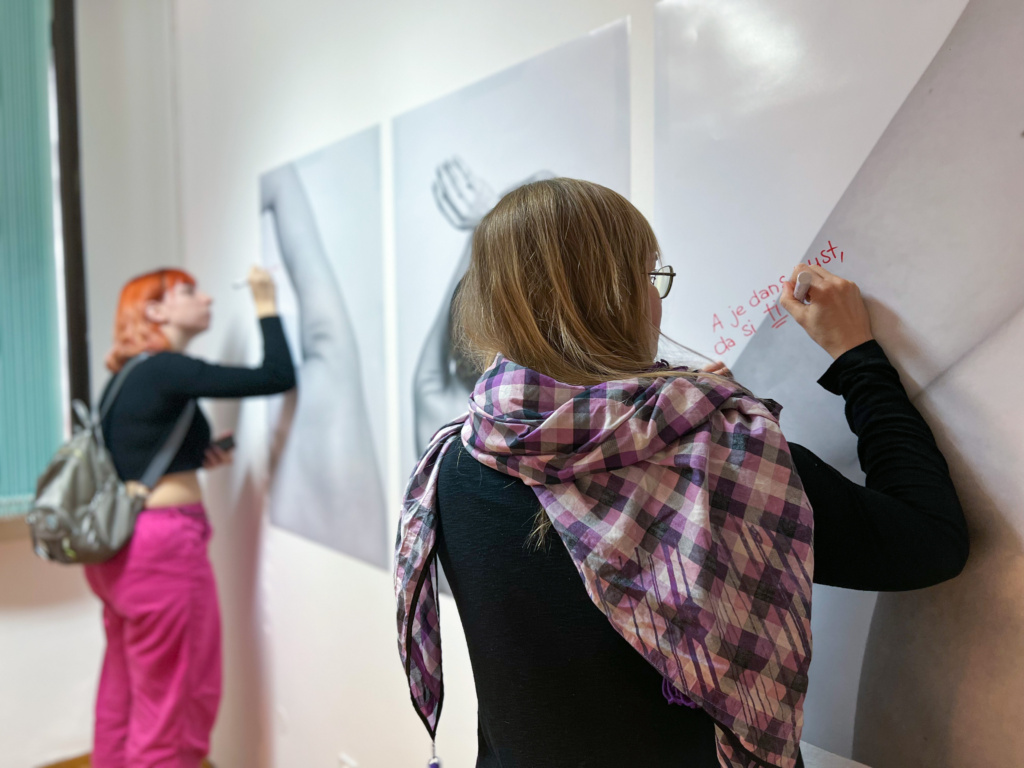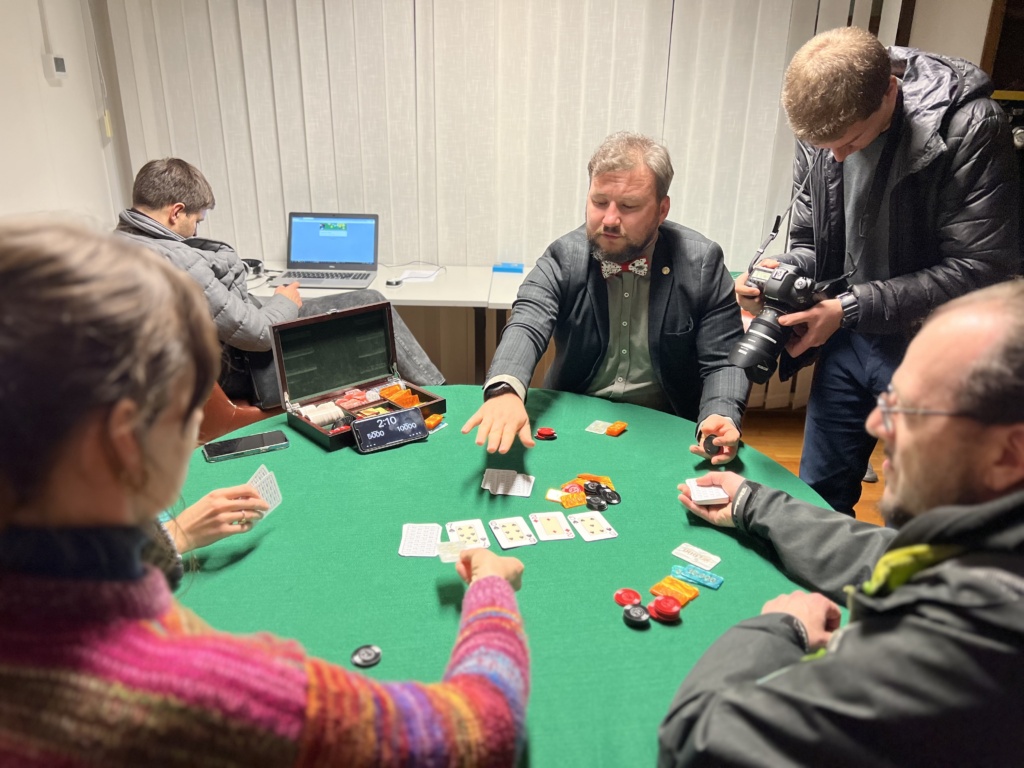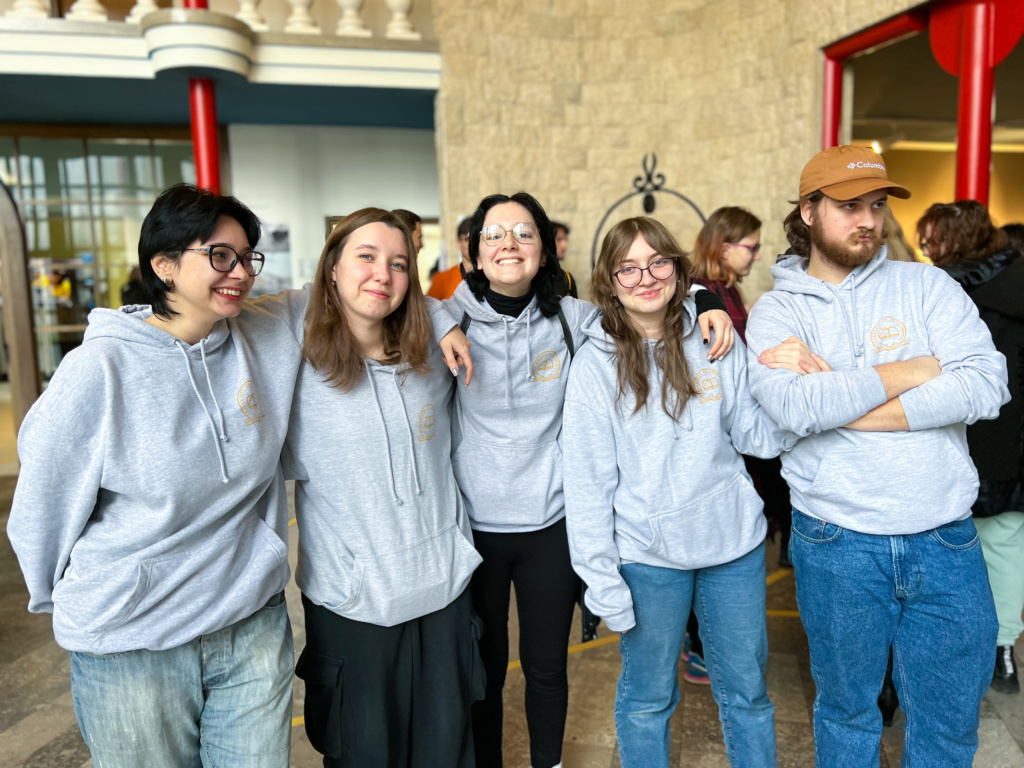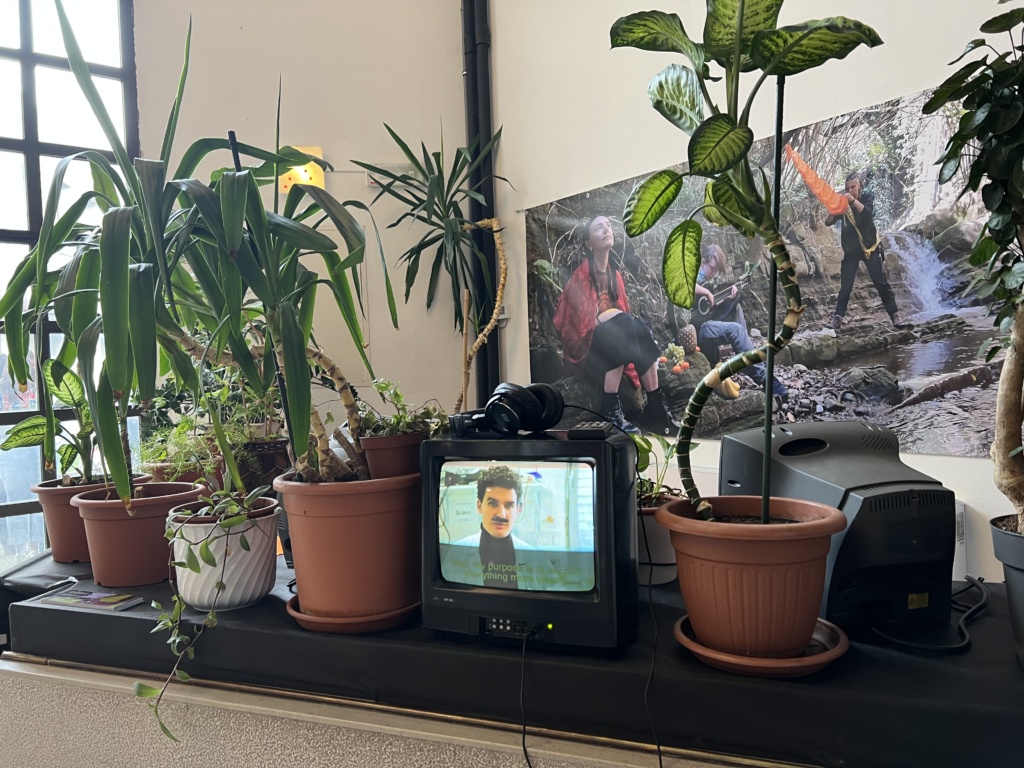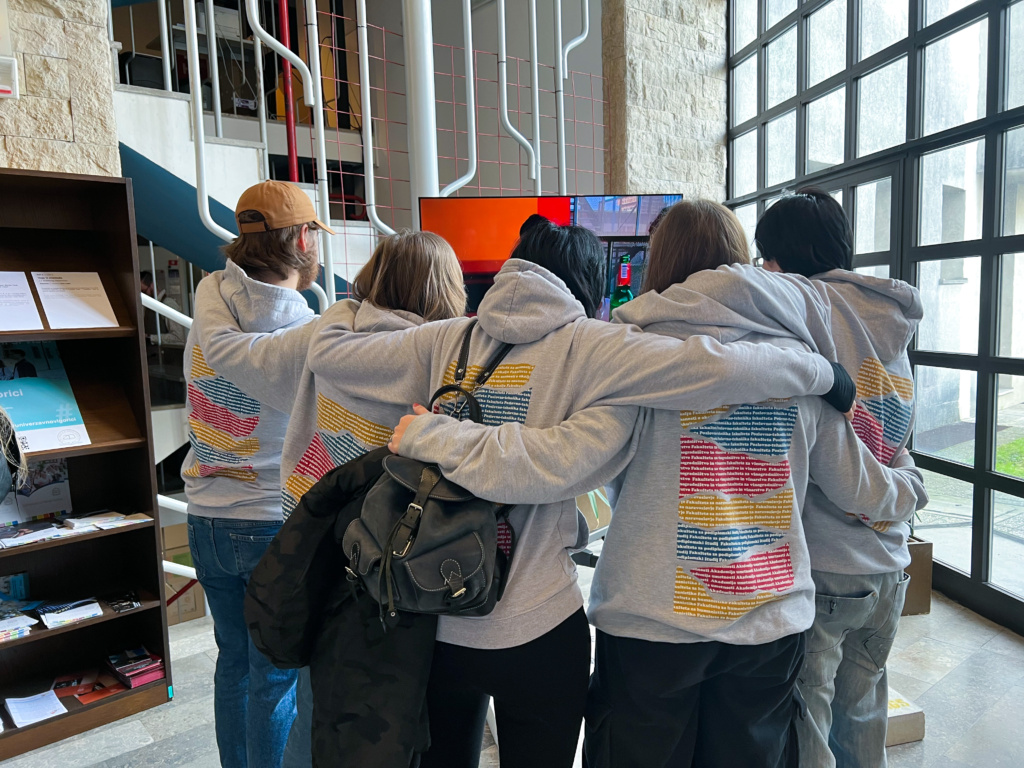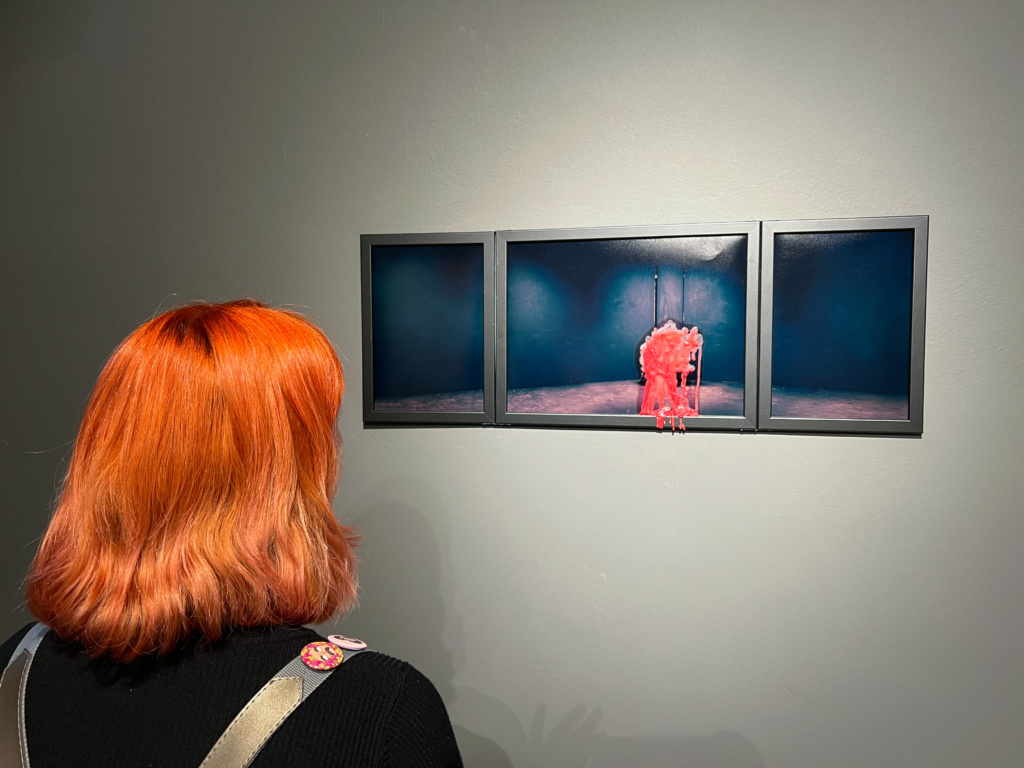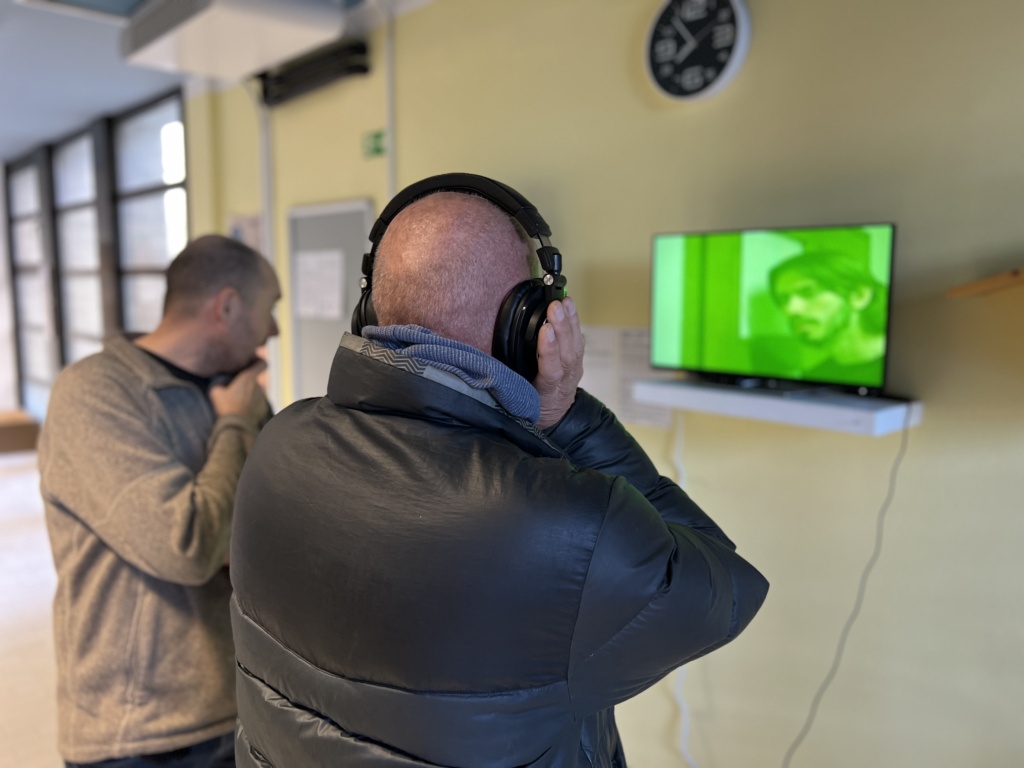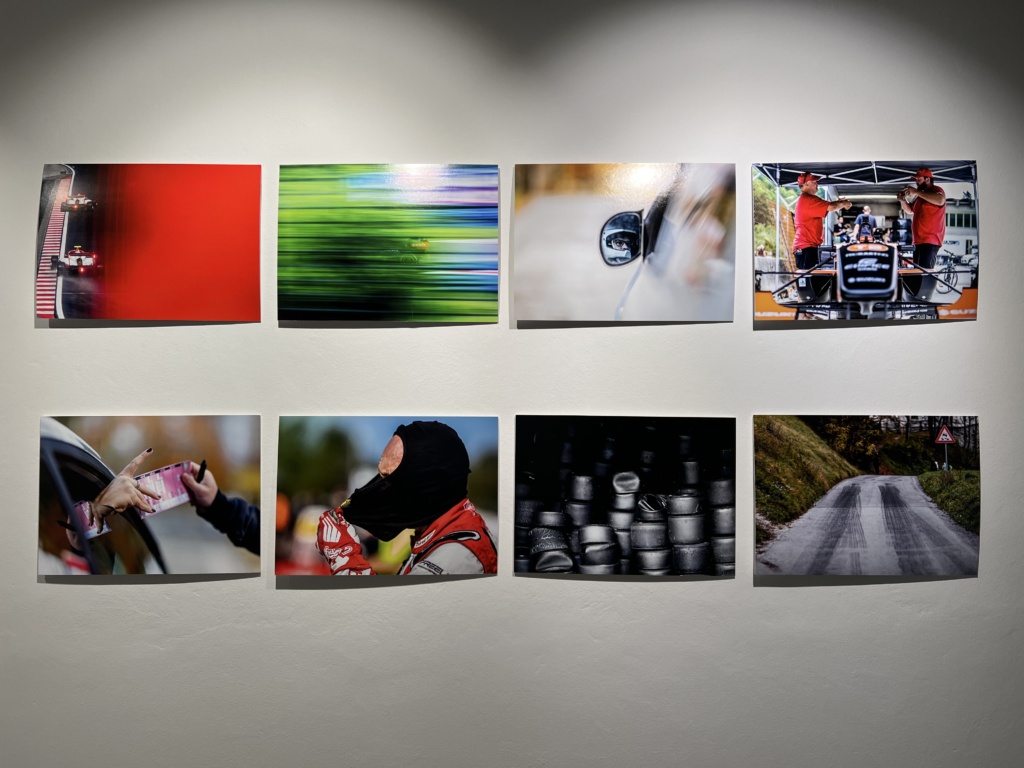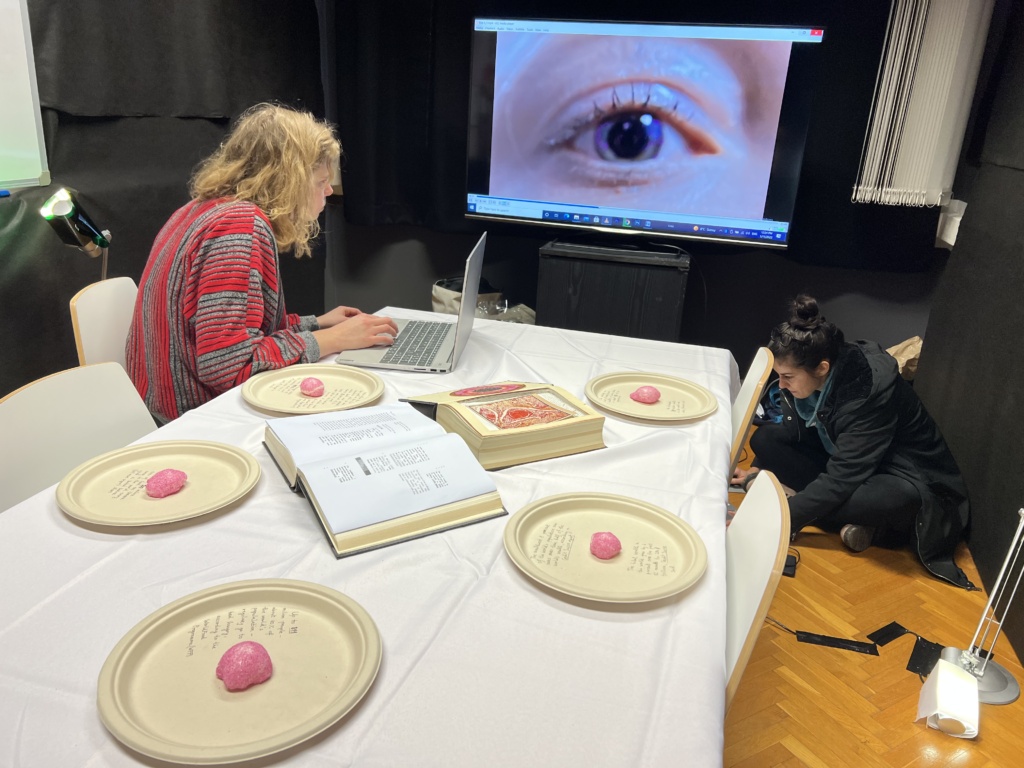 Foto – Una Savić