University of Nova Gorica School of Arts
A young and dynamic school, supporting students, offering contemporary studies with regard to teaching methods as well as teaching staff. In fostering our students' development, we pursue a personal approach, support e-learning, are intermedia friendly, and practice interdisciplinary cooperation.
Programmes
The UNG School of Arts offers the full vertical B.A.A./ M.A. structure – the bachelor' degree in Digital Arts and Practices and its follow-up – master's degree in Media Arts and Practices. Within this programme vertical students explore in branches and Carrier Modules of Animation, Film, Photography, New media, Scenographic spaces and Art-Science-Technology.
We value each student as an independent and creative personality developing in the group and community. With innovative approaches to teaching, research, and production processes, we encourage independent creative and academic student work, led by a group of expert mentors.
Mentors and guest lecturers are carefully selected, the decisive factor being their excellence in contemporary practice as well as academic reputation. This ensures that high quality and up-to-date knowledge and skills are provided to students. Project work in extracurricular environments during the period of study provide students with valuable experience working on real and complex projects. Thus, students acquire work experience and references in their selected field already during their studies. After graduation all of this enables a smooth and quick transition to professional production environments or further studies.
The UNG School of Arts restructured in 2016 into an academy and is the first newly appointed university academy in Slovenia in 72 years. The School has a 25-year continued development line, as it was founded in 2008 upon the fifteen years of experience of the Famul Stuart School of Applied Arts.
More about the school and its programmes www.ung.si/au/en | More about

leadership
Location
University of Nova Gorica
School of Arts // Akademija umetnosti
Vipavska cesta 13
SI-5000 Nova Gorica-Rožna Dolina
Slovenia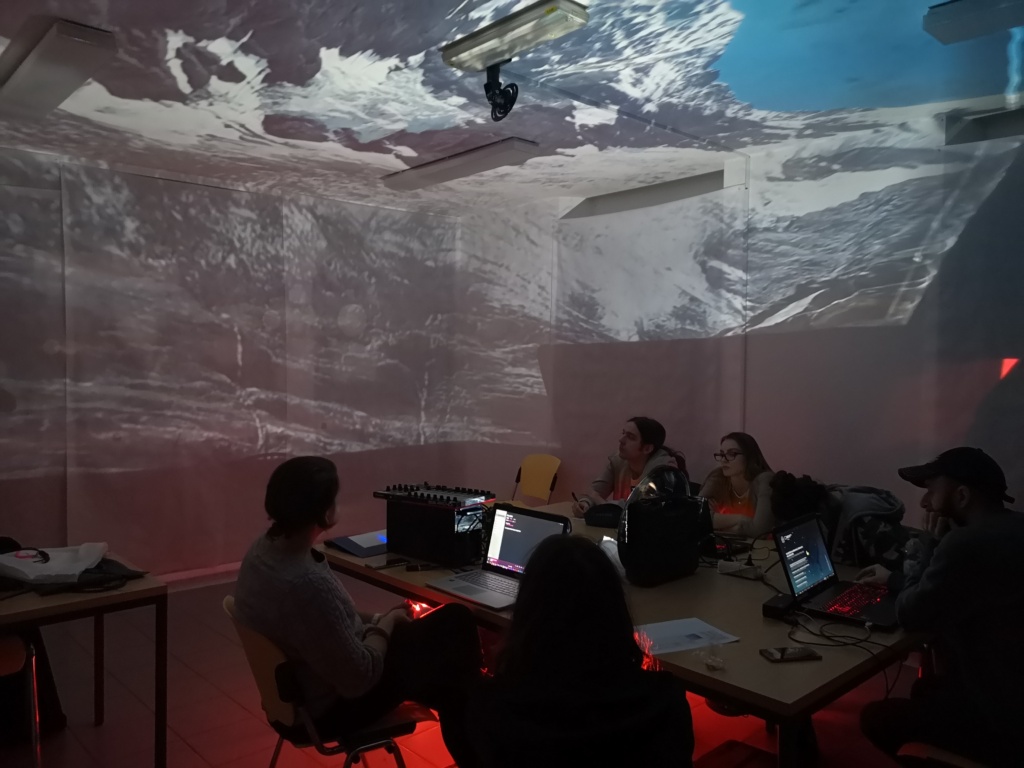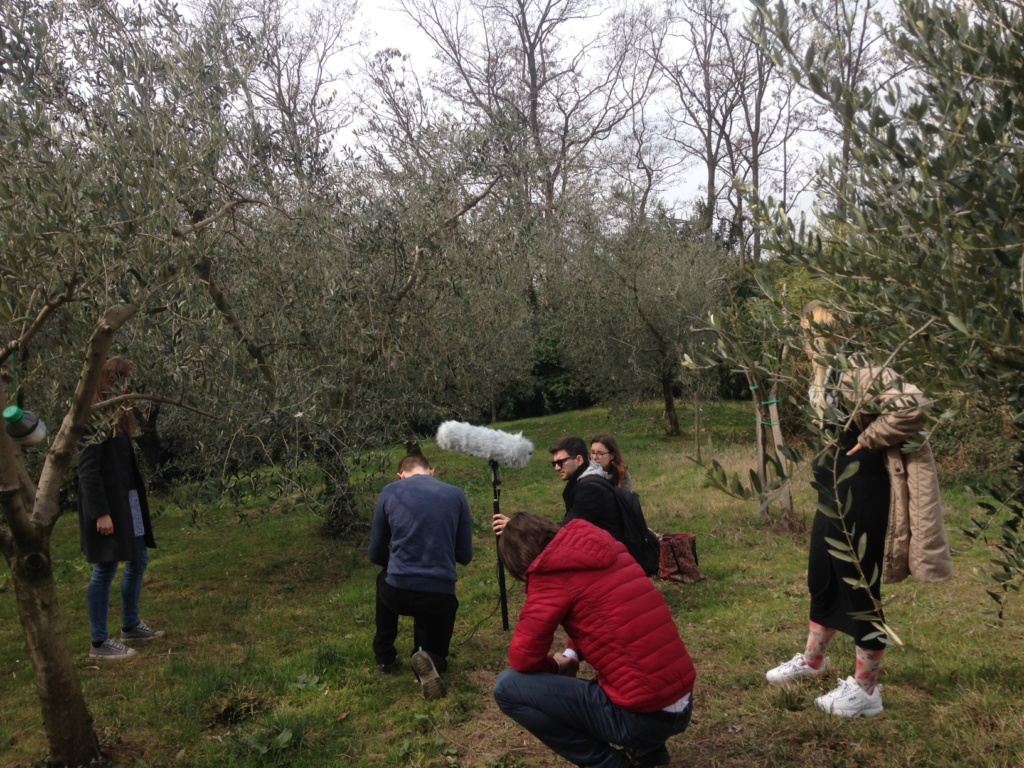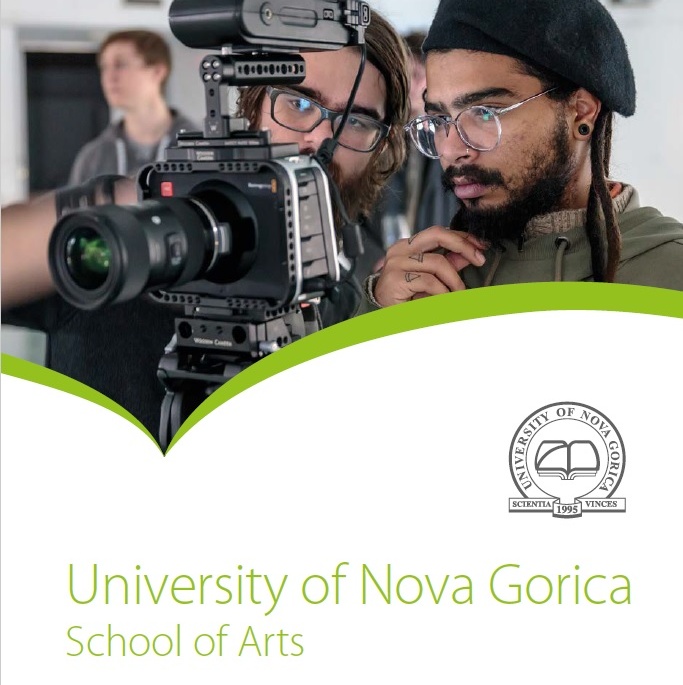 You can download a .PDF here.