As is customary, we organise a review of student creativity twice a year at the end of each semester. For one day, all the School premises are turned into exhibition spaces. Join us on Wednesday, May 31, at the UNG School of Arts for a public viewing of student work from 6-9pm. You are warmly invited to join us!
Opening 31. 5. at 18.00, UNG School of Arts, Vipavska 13, Rožna Dolina, Nova Gorica, Slovenia
Some of the short fiction and animation films that have been produced throughout the year, individual and group photographic series and new media projects, some installations in the space, the results of short creative workshops with guest tutors, and some of the graduation works completed or in progress…
PARTICIPATING STUDENTS:
Filip Čebašek, Tenej Davidović, Tina Furlan, Anja Gašperič, Rei Grando, Nel Jeraj Sedej, Vanja Miloš Jovanović, Zofia Maria Komac, Filip Kosmač, Yauheni Lavyshyk, Vukašin Panić, Sara Ristić, Marko Rosikj, Anja Sučić, Jan Svenšek, Mali Vidmar Vrabec, Nina Vink, Neda Ivanović, Anđelina Petrović, Maša Pirih, Denis Selimović, Roman Paxyutkin, Matevž Jelenc, Karin Likar, Vanda Ljumović, Domen Sajovic, Melita Sandrin, Tamara Taskova, Milena Brkić, Arta Kroni, Ana Logar, Tamara Kirina, Davor Dujmović, Filip Sluga, Sinem Başak Alişan, Mark Herpai, Tijana Mijušković, Una Savić, Kostja Ronkali, Anastasija Kojić, Tamara Kostrevc, Primož Lukežič, Lazar Mihajlović, Aleksandra Trajković, Milan Bajčetić, Dragana Stanković, Luka Carlevaris, Oasis Ahmed, Vasily Kuzmich, Katarina Brglez and Éva Júlia Boros.

---
JUNE 5, 2023
We had a successful exhibition opening! Take a look at how it went: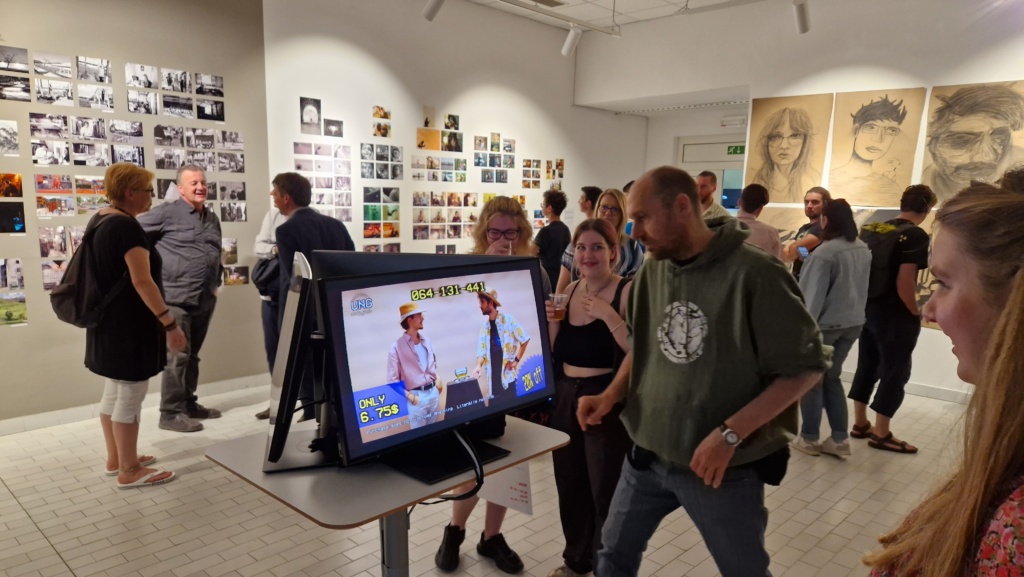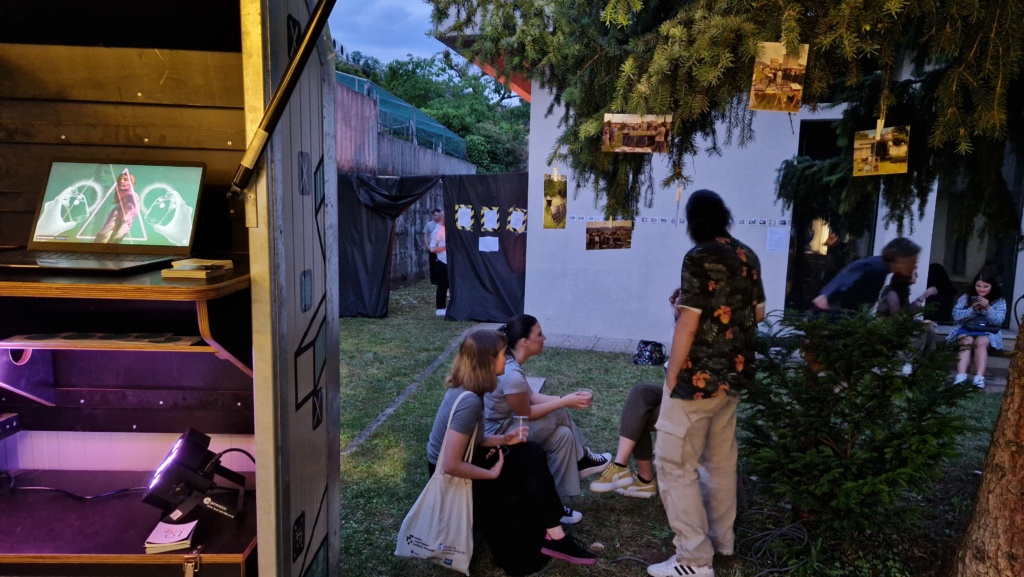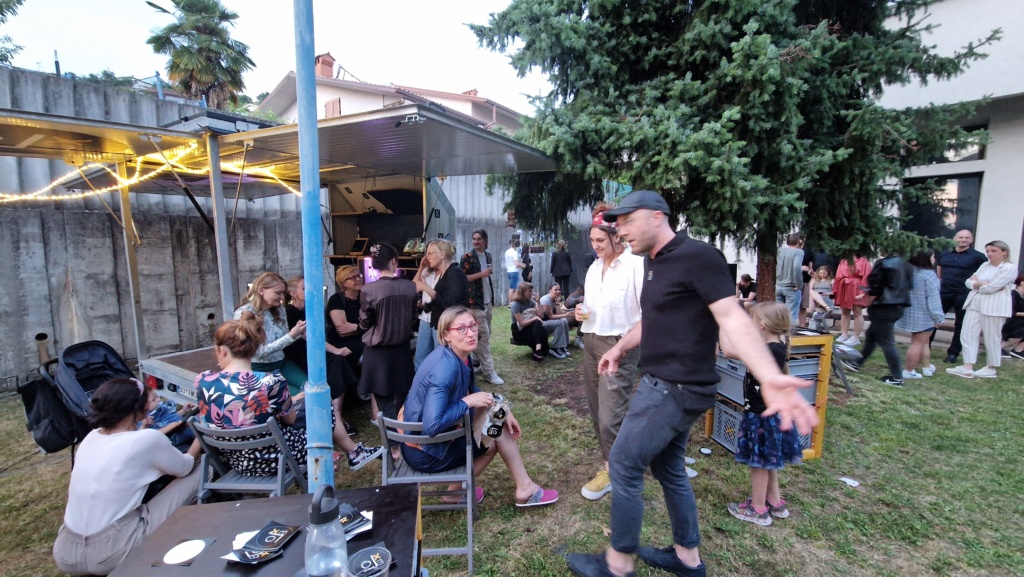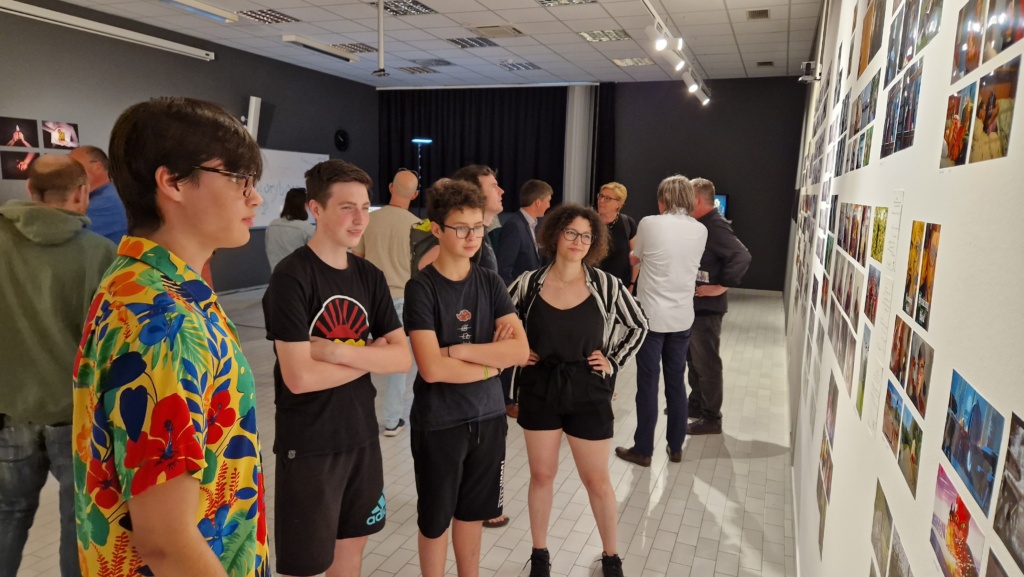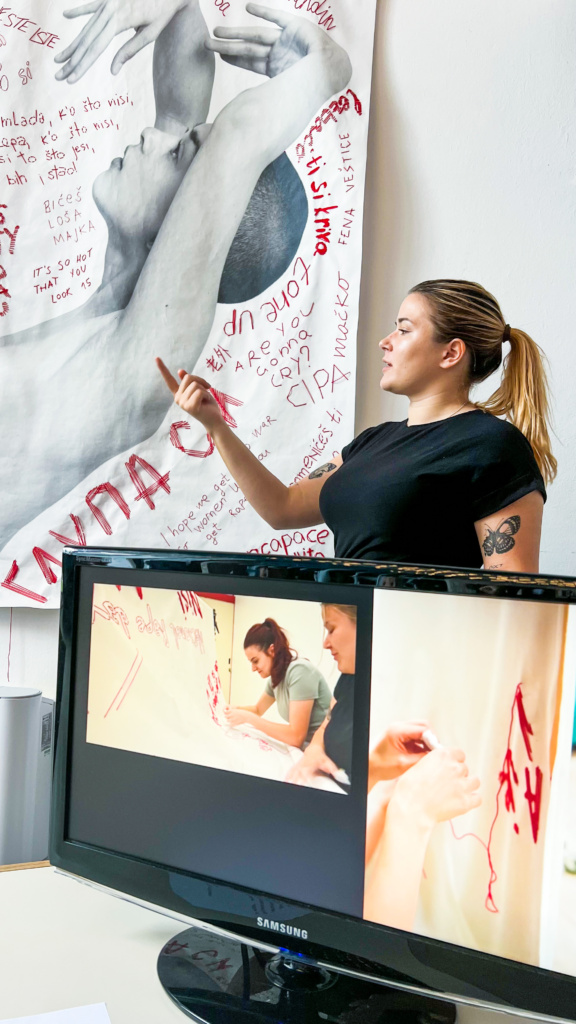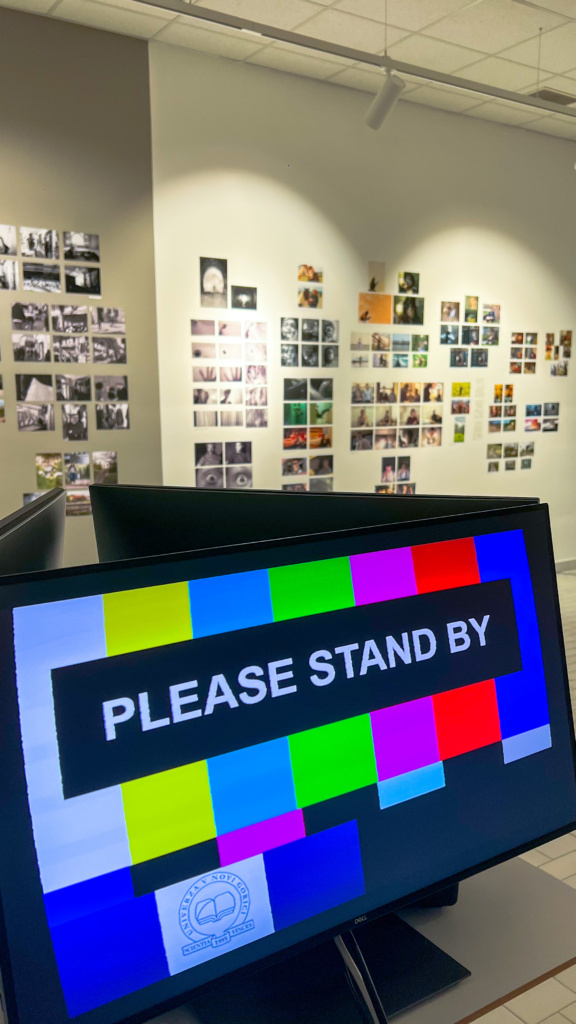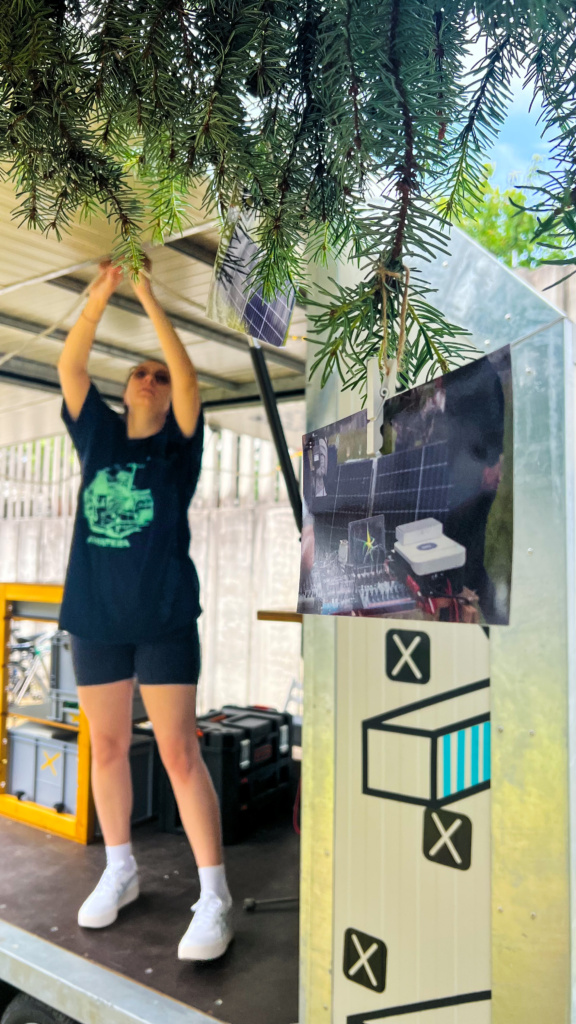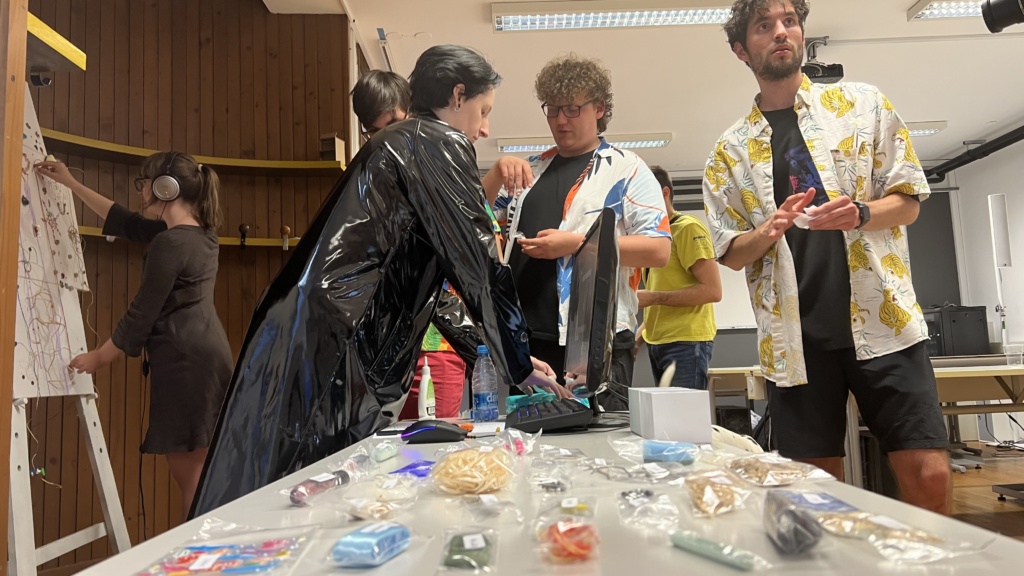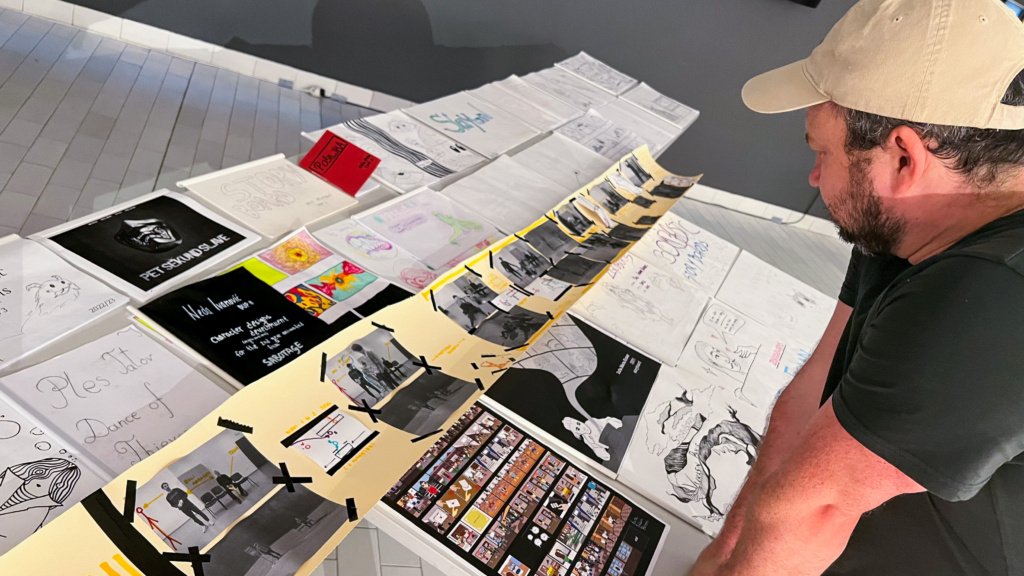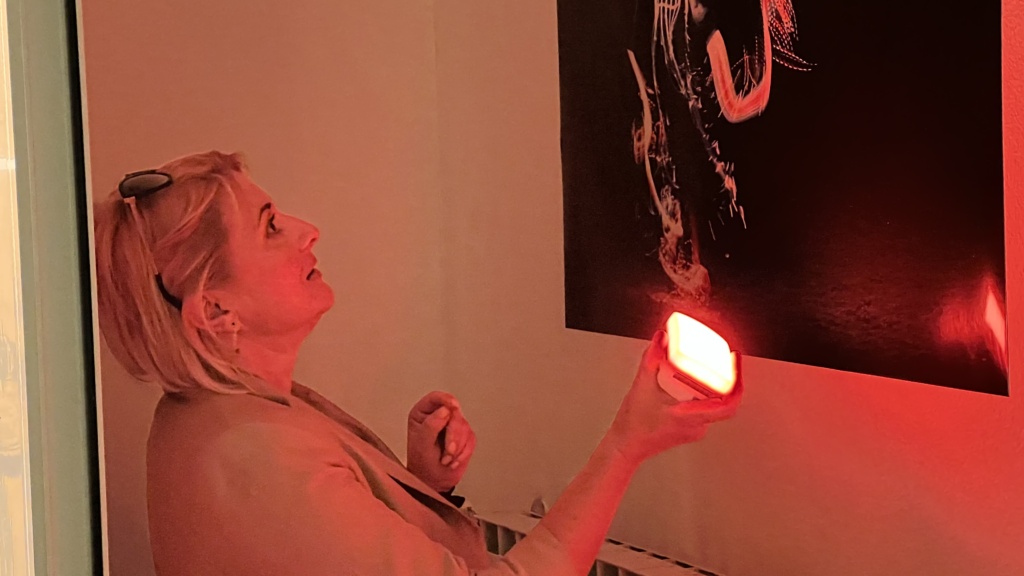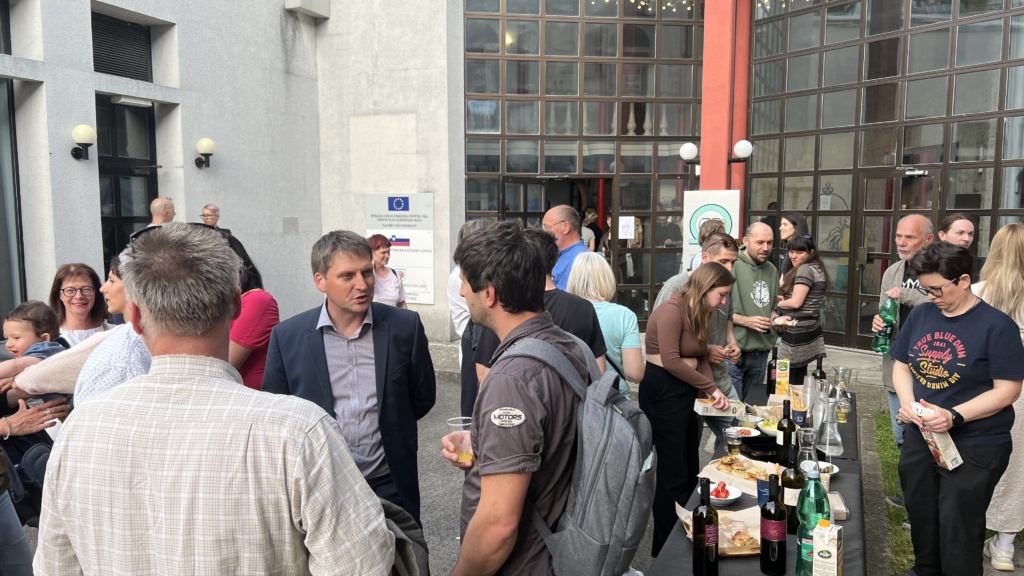 Photo – Tina Smrekar, Una Savić