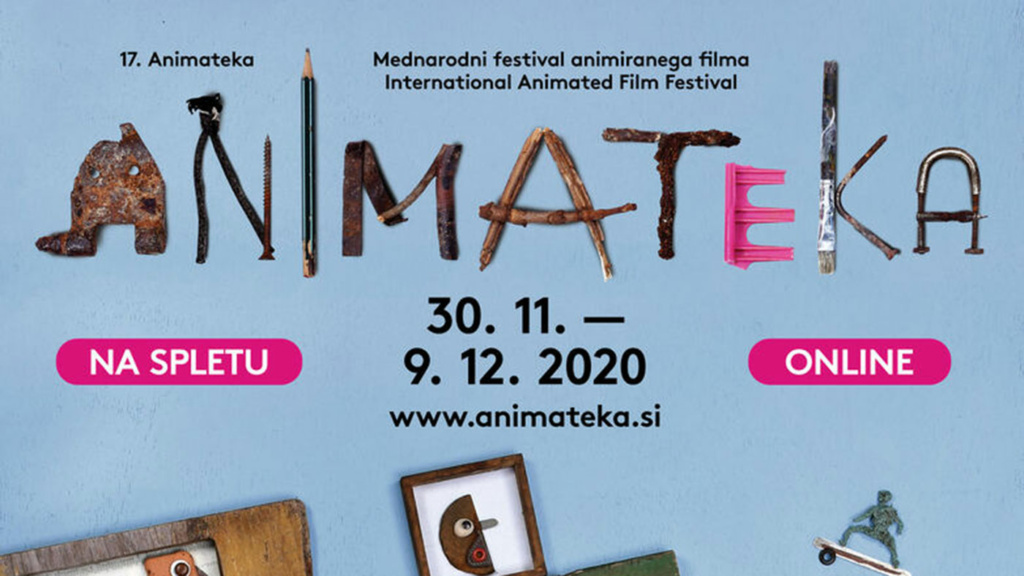 Despite the efforts of the Animateka International Animated Film Festival team, the 2020 edition is being conducted online. www.animateka.si
We are proud that as many as 8 films by our students have been included in the program, and 3 will compete for the main awards.
In the Student Competition Program im. The young talents of Europe were included in two films. The films are judged by a student jury:
– Five hours conversation by Katarina Blažič and
– Rhytm of the Soul by Ece Horasanli.
One film was included in the Children's Competition Program Slon, which is also judged by a children's jury:
– Elsie by Larise Nagode.
In the Eastern European and Central European panorama are included:
– Smoker's delight by Ana Prebil,
– Geomancy by Jošt Šeško,
– The Finger Family by Anja Paternoster and
– Pipi & Popi by Katja Pivk.
One film was included in the Panorama of Student Film:
– Behind closed shutters by Miha Reja.
We are super satisfied!