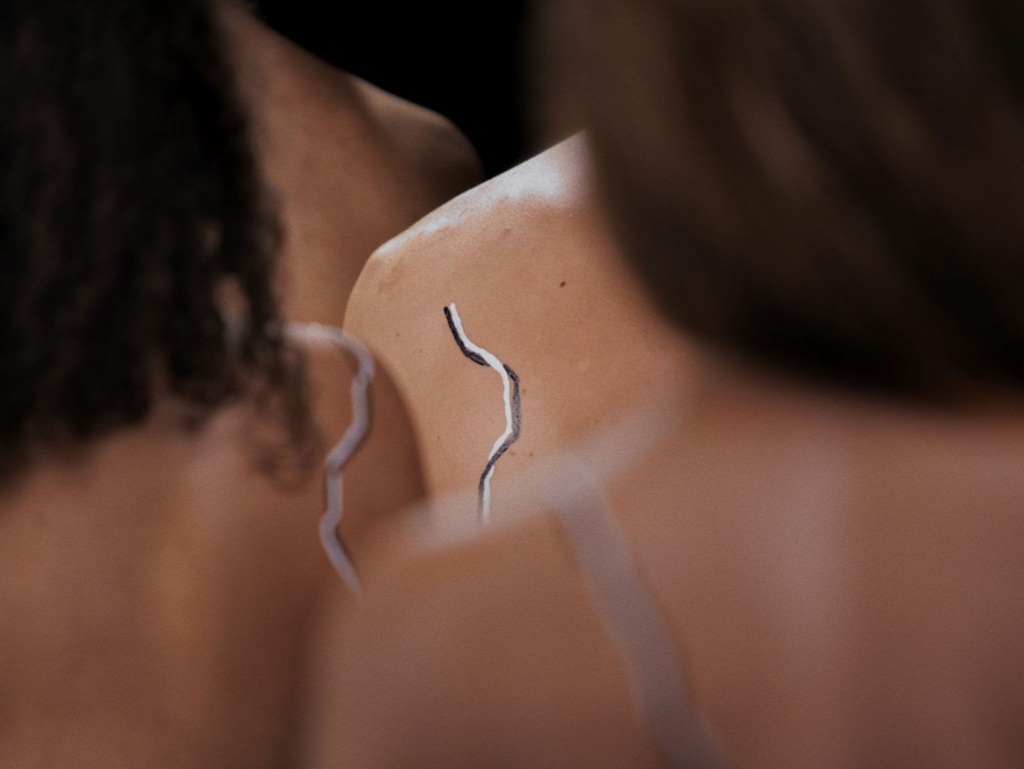 The pandemic closed the doors of the studios and classrooms again in the fall 2020, but the creativity of the students did not die down. Already somewhat accustomed to such conditions, the young creators devoted themselves to their development of creative skills through various exercises, they created computer games, musical expressions – and three graduation animated films at the first study level were completed!
"Nevertheless, we have three graduation animated films and three trailers for graduation short fiction films in the making. We have several series of photographs and different study exercises done in special conditions, of course at home, with consultations on a distance. We have quite some interesting documentary materials within new media activities – here we can observe live team work, the activities have been created over the past two years through various partnerships in international projects. You can also see a showreel of past year video works and a behind-the-scenes video of our introductory film workshop at Mostovna, just in time before the second lock down, as well as a documentary, made for and about this year's edition of Kino Otok – Isola Cinema international film festival. And more," says Programme Director of the school in her accompanying text to the exhibition, prof. Rene Rusjan.
The following students contributed to the show (BA and MA level): Anja Resman, Abiral Khadka, Sagar Gahatraj, Anja Paternoster, Pietro Cromaz, Blaž Štolar, Rok Urbanček, Katarina Brglez, Maja Grčki, Katja Pivk, Ana Prebil, Miha Reja, Parisa Zaeri, Alen Dolšak, Immanuel Hofman, Adriana Ronkali, Domen Vinko, Aljaž Lavrič, Luka Carlevaris, Reeba Sufyan, Vasyl Kuzmich, Wadha Ali Mustafa Amoor, Nika Karner, Martin Lozej, Jelena Cambj, Yevheniya Lyubchyk, Tijana Mijušković, Maksimilian Zabukovec, Luka Mavrič, Nikola Đorđević, Kristian Petrovčič, Renee Stanič, Staš Zupanc, Matej Rimanić, Una Savić, Milena Brkić, Matevž Jelenc, Arta Kroni, Karin Likar, Vanda Ljumović, Sofia Miljatović, Roman Paxyutkin, Domen Sajovic, Melita Sandrin, Filip Sluga, Tamara Taskova.
You're kindly invited!