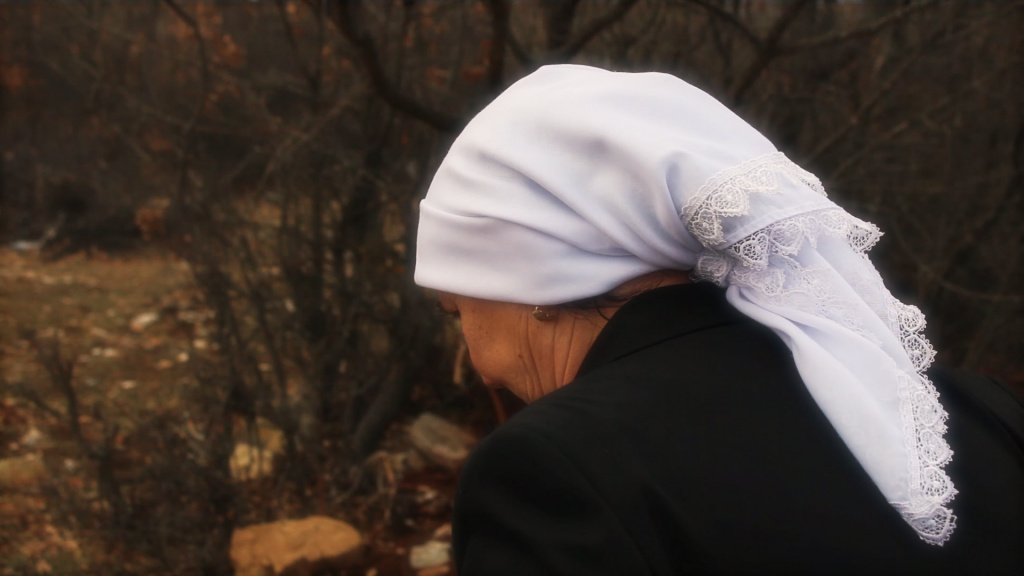 We, the students and staff of the Academy of Arts of the University of Nova Gorica are very happy to finally invite you to our Annual Show again in person, at a location where we can meet together and see what we have done this year and what our plans are for the future. We will show short fiction and animation films that have been made throughout the year, individual and group photography series and new media projects, some of the installations in the space, the results of short creative workshops with guest mentors and some of the theses completed or in progress.
You are warmly invited to join us on Friday, 27 May, from 6 to 9pm at the School of Arts, Vipavska 13, Rožna Dolina, Nova Gorica, for a public viewing of student work!
Exhibition will be open after the Friday May 27, but only permanent collections. Please, contact us if you would like to visit them.
---
PARTICIPATING STUDENTS:
Neda Ivanović, Aleksej Kramarič, Anđelina Petrović, Maša Pirih, Denis Selimović, Matevž Jelenc, Karin Likar, Vanda Ljumović, Domen Sajovic, Melita Sandrin, Tamara Taskova, Milena Brkić, Arta Kroni, Ana Logar, Filip Sluga, Roman Paxyutkin, Wadha Ali Mustafa Amoor, Jelena Cambj, Nika Karner, Kristian Petrovčič, Martin Lozej, Luka Mavrič, Matej Rimanić, Una Savić, Renee Stanič, Staš Zupanc, Tijana Mijušković, Maksimilian Zabukovec, Luka Carlevaris, Vasily Kuzmich, Miha Reja, Anastasija Kojić, Tamara Kostrevc, Primož Lukežič, Lazar Mihajlović, Aleksandra Trajković, Ivana Kalc, Johana Mlíchová, Boris T. Matić, Nabil Almanssour, Abiral Khadka, Sagar Gahatraj, Seda Alyamac, Klára Vítková, Maria Eugenia Cardenal, Tamara Kirina
MENTORS AND TEAM:
Antić Ivan, Benčić Lavoslava, Bizjak Rajko, Bizjak Primož, Blejec Metod, Burger Janez, Burger Nataša, Colner Miha, Čirić Rastko, Čok Radovan, Dekleva Luka, Fabjančič Milanka, Fettich Peter, Godec Miha, Hodalič Arne, Hribernik Jasna, Jankovič Matjaž, Kalusek Miloš, Kapelj Barbara, Kelemina Miha, Klopčič Ana Rahela, Krajnc Gašper, Kržič Andraž, Leder Timon, Leskovšek Luka, Likon Rado, Močnik Varja, Nabergoj Saša, Nahtigal Alenka, Perovšek Boštjan, Perovšek Jan, Pezelj Andrej, Povh Peter, Prassel Igor, Pregl Arjan, Pretnar Metka, Reichenberg Mitja, Rusjan Bric Neda, Rutar Jožko, Simončič Jan, Sluga Ana, Sosič Sarival, Starič Mateja, Širca Majda, Tomić Miloš, Toni Olga, Turk Martin, Verlak Tanja, Vrhovec Boštjan, Valerie Wolf Gang, Zlokarnik Mojca, Železnikar Jaka, Žnidarčič Tadej, Potokar Boštjan, Pranjić Kristina, Purg Peter, Rusjan Rene, Saksida Kolja, Smrekar Tina, Bonelli Potokar Urša, Furlan Monika, Govednik Rok, Stegovec Maja